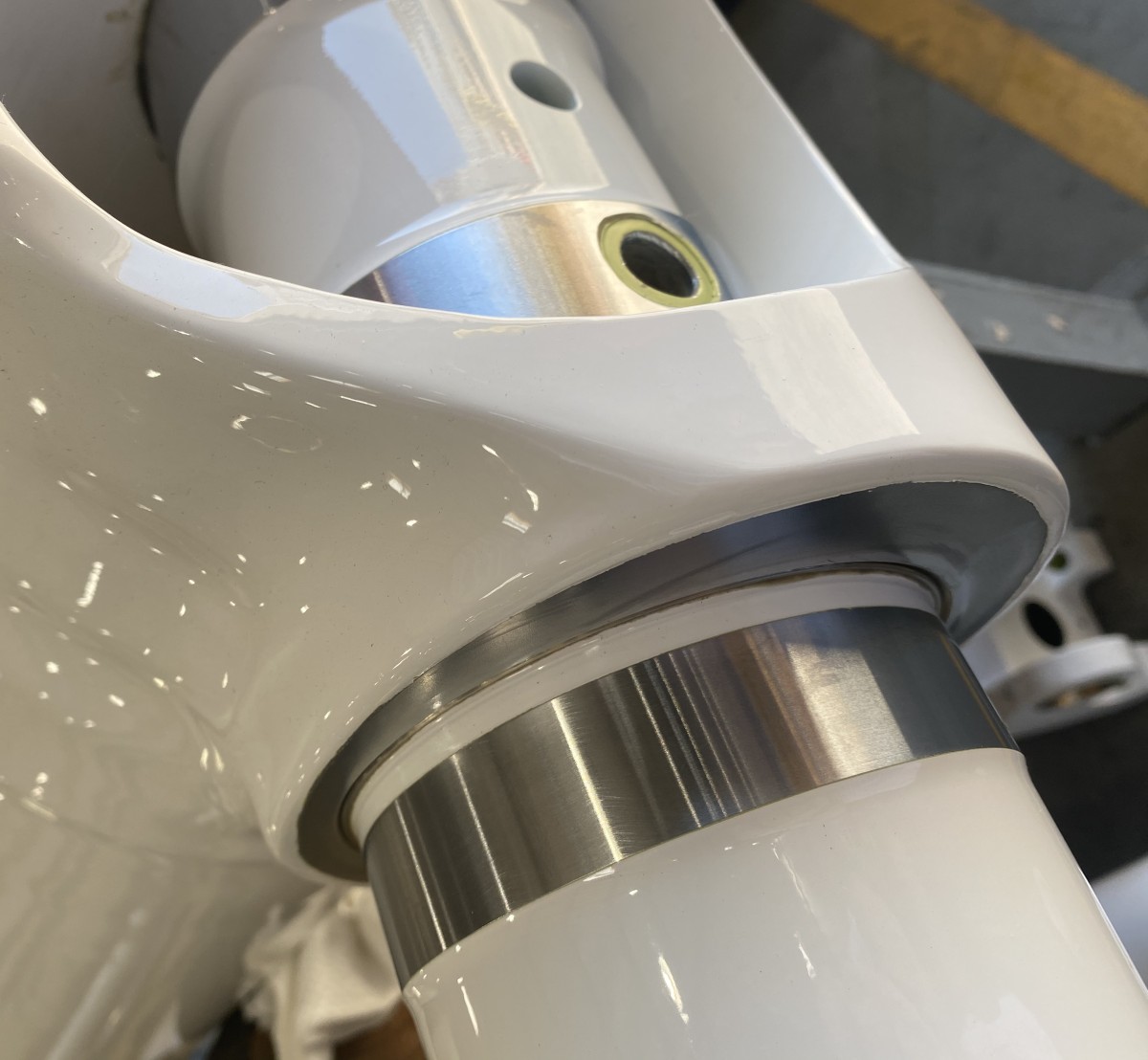 Who We Are
Aerospace Plating been serving Southern California for more than 60 years with technicians averaging 20 years experience.
NADCAP Certified
ISO9001:2105 and AS9100D
FAA / EASA authorized repair station
Boeing Approved (BAC 5709)
Proudly serving the U.S. Department of Defense
Complex parts such as landing gear components
Trusted by industry leaders:
Click here to get in touch and see how we can exceed your expectations.
Our Values
Safety above all else

The safety of our employees and our customer's passengers above all else.

Fanatical attention to our customers

We are fanatical about customer support, communicate openly and are accessible and responsive. Our customers know they can count on us.

Problem solvers

We constantly look for opportunities to improve our process and expand our capabilities. Our solution orientation enables us to deliver unique repairs that solve our customers most complex problems.

We do what we say

We value and reward accountability, which means, say what you do and do what you say. We leverage communication at every level to build confidence and trust both internally and externally.
If these values reflect your own, take a look at our available jobs. We'd love to meet you.
Available Careers
Linked In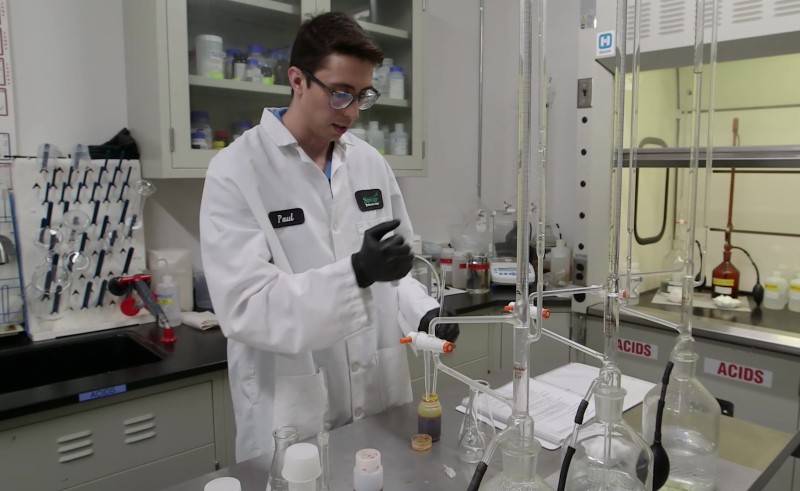 Advanced Plating Capabilities
Ground-up, purpose-built facility constructed in 2016
In-house engineered tooling proven to shorten typical plating processes up to 6x, compared to traditional methods
Out-of-tank flow-style anode plating options available
Ability to simultaneously plate 4+ surfaces to efficiently process complex part geometries
Boeing Gold Supplier
Commitment to Our Environment
Aerospace Plating is committed to achieving zero impact to the environment
Built to exceed existing California Regulatory requirements
AQMD compliant
Multiple advanced air filtration systems
Onsite waste treatment
Onsite chemistry and compliance lab
Elevated tanks with redundant spill control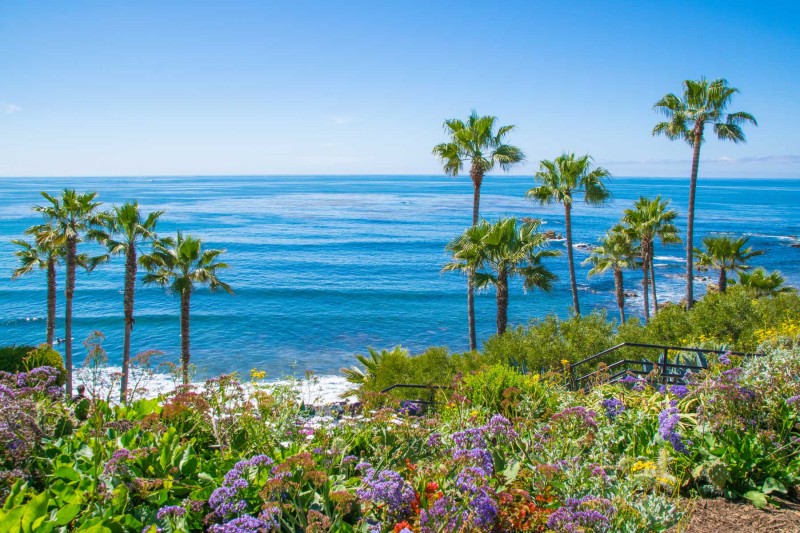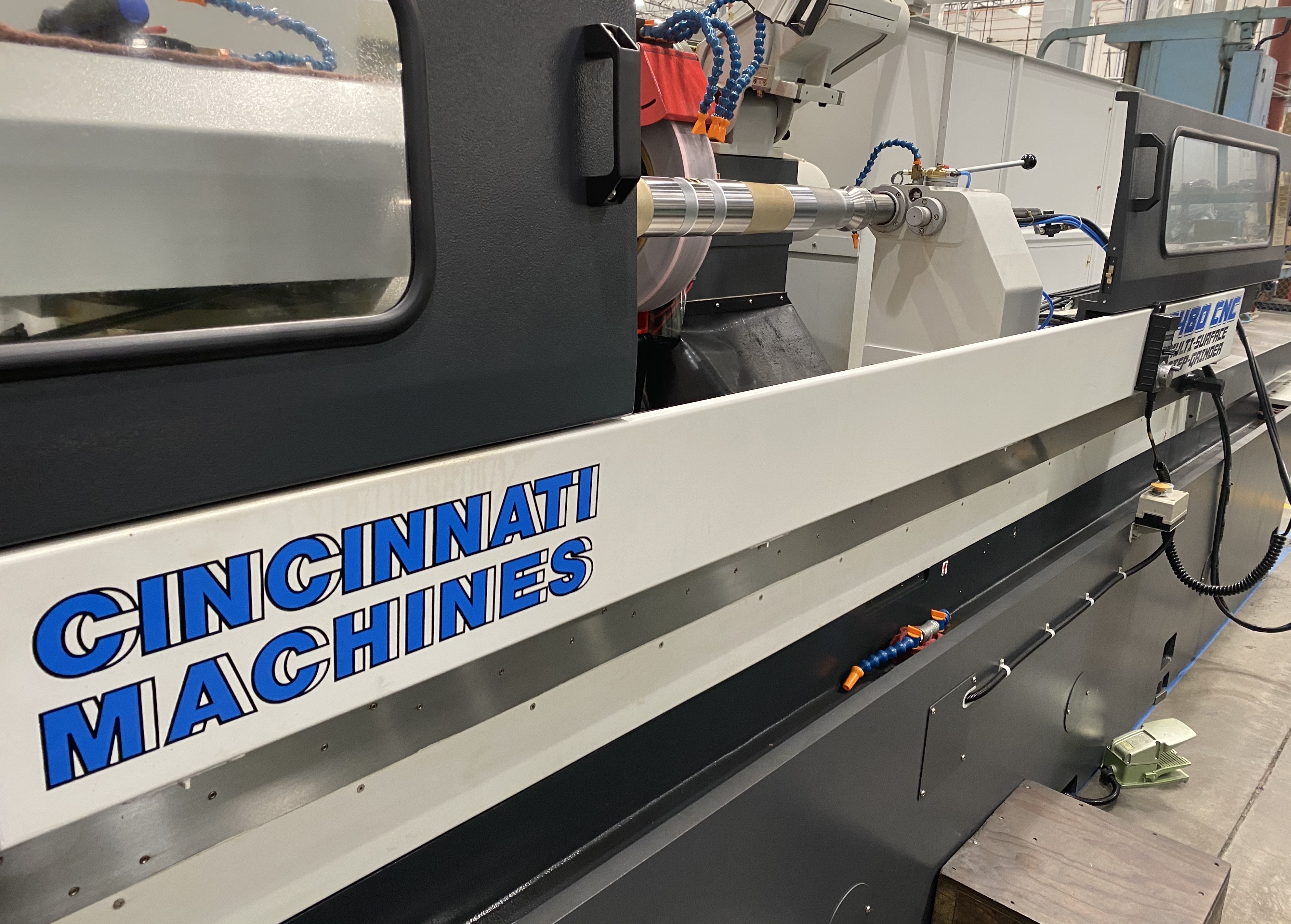 Extensive Capabilities
Our extensive plating capabilities, onsite engineering, tooling design, chemical lab, and machining, combined with a variety of tank sizes allow us to plate your parts to your exact specifications, every time
Processes
Hard Chrome Plating
LHE Cadmium Plating
Sulfamate Nickel Plating
Brush Cadmium
Chem Film
Shot Peen
Inspection
Dimensional Calibrated Checks
Mag Particle Inspection
Fluorescent Penetrant
Nital / Temper Etch
Eddy Current
Machining
Grind
Bore
Hone
Mills
Lathes
Tank Depth
With Tank Depths of more that 10ft, Aerospace Plating Tanks can accommodate nearly every size Landing Gear Part...From Bombardier Q400 to Boeing 747.
For environmental safety all tanks were built above ground with redundant layers of leak detection and protection.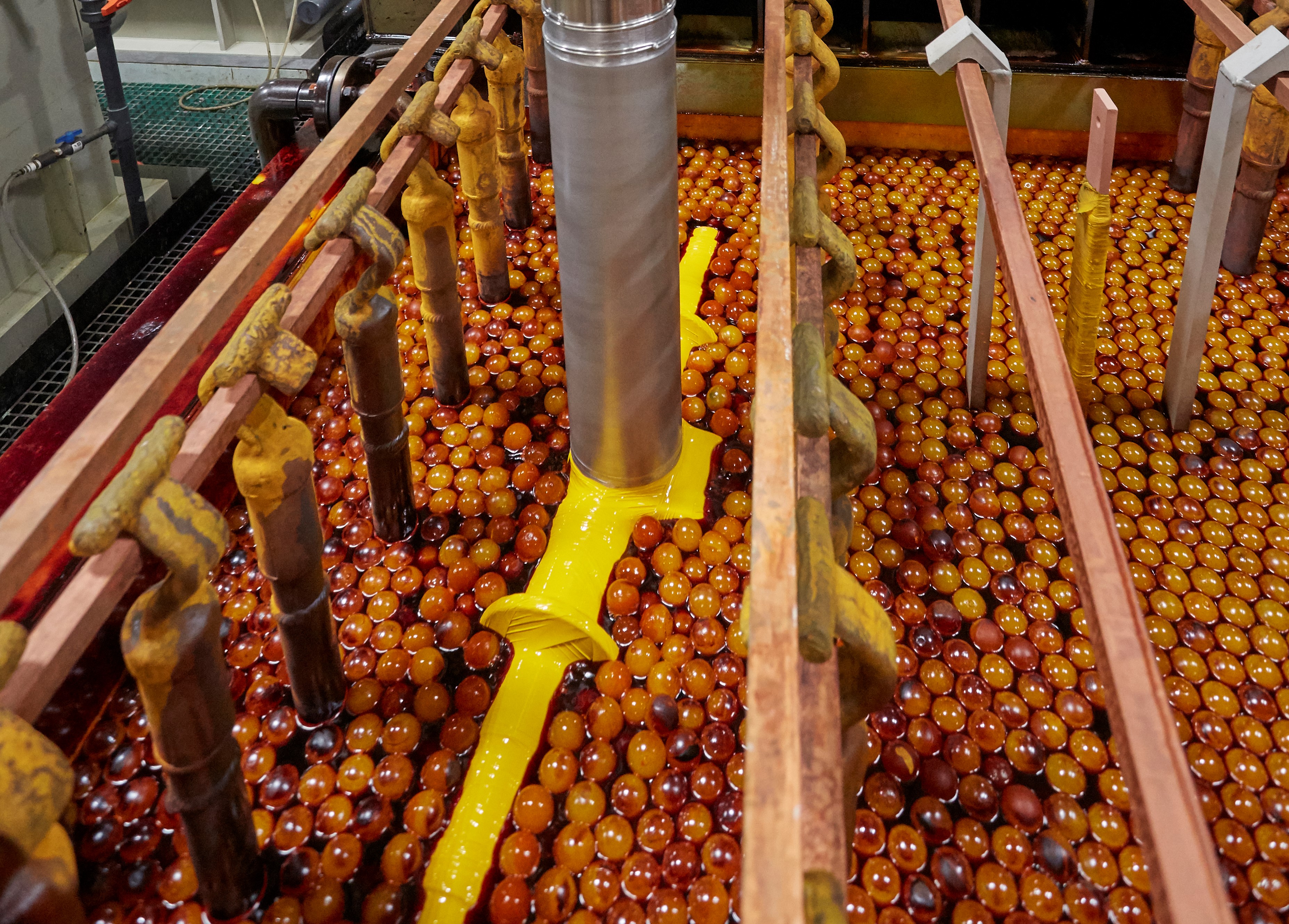 Our Customers
Worldwide Support for Commercial Aviation & Allied Air Forces
Aerospace Plating Parts can be found on thousands of aircraft world-wide, whether MRO support, New Manufacturing, Commercial, or Military.